100% Natural & Environmental Friendly
Handcrafted by Turkish Artisans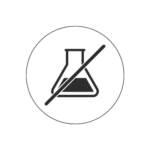 Stay ahead of the trends in Turkish caftans, panchos, kimonos, and more. Subscribe to our newsletter for exclusive offers, new arrivals, and the latest in authentic Turkish fashion.
Join our Turkish fashion community Today!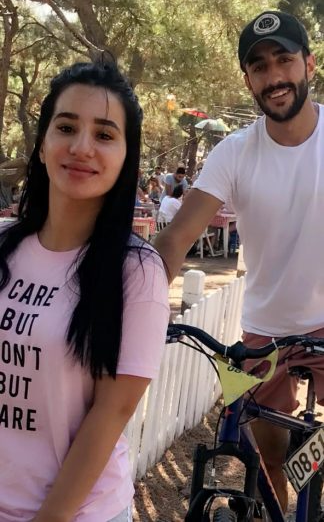 - Zeynep & Ömer -

- Zeynep & Ömer -

- Zeynep & Ömer -
We are an entrepreneurial couple: Zeynep & Ömer . As a couple we complement and supplement our range of skills: 'two minds are better than one'
Established in Turkey, in 2018, Canim store is our little dream that we turned into reality.
Canim store aims to introduce the natural and inspiring apects of the Anatolian culture to its own people and eventually to the world and therefore to anyone who appreciates nature, its practical use, quality etc.
We Care for Mother Nature
Our journey started with soaps prepared individually with love and have aromatherapeutic properties that are harmless and environmentally friendly.
Canim store is committed to operate across its entire value chain ethically and sustainably.
Being natural, protecting the nature
 Canim Store produces nature-friendly products without compromising quality and takes pride in its operations in an pollutants free industry. Materials used in our products are produced 100% natural and handcrafted.